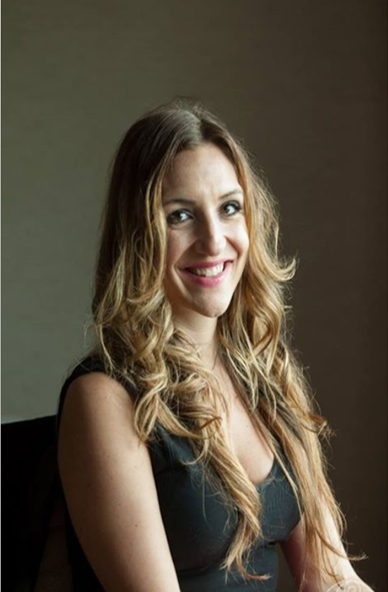 I serve women aged 20-70 who have struggles in the following areas and are willing and want to see and feel an improvement in their lives through a combination of therapeutic methods that actually make a difference:
Going from single to a relationship
Relationship difficulties
Disordered eating
Self-Harm / Non-Suicidal Self-Injury (cutting, burning, hurting oneself on purpose)
Personality Disorders
Overcoming traumatic childhoods
Treatment-resistant depression
Transitioning to Adulthood
Transitioning to Retirement
Recovering from Childhood Trauma
Boundary Setting
Attachment injury
Additionally, I help couples:
On the brink of divorce
Ambivalent (one is more interested in the relationship than the other)
After an affair or betrayal
Who want to optimize their relationship
I am a Registered Clinical Counsellor (your extended health may provide benefits for services) holding a Masters of Counselling Psychology from City University and Bachelor of Arts from the University of British Columbia. Additional professional certifications I hold include:
Internal Family Systems/IFS
Trauma Informed Stabilization Treatment (with Janina Fisher)
Somatic Experience – Advanced practitioner
Eating Psychology Coach
Relational Life Therapy – Level 1
Intuitive Eating
Gottman Therapy – Levels 1, 2 & 3
Emotional Freedom Technique and Matrix Reimprinting – Advanced Practitioner
Attachment, Neurodevelopment and Psychopathology
I weave together a unique style of therapy which addresses past trauma, current relationships, and body-focused strategies under an attachment diagnostic lens to help you get to your goals quickly. I believes processing time, insight, pattern reorganizing, and safety are important elements in a therapeutic relationship.
In my spare time, I enjoy reading and spending time with my family.