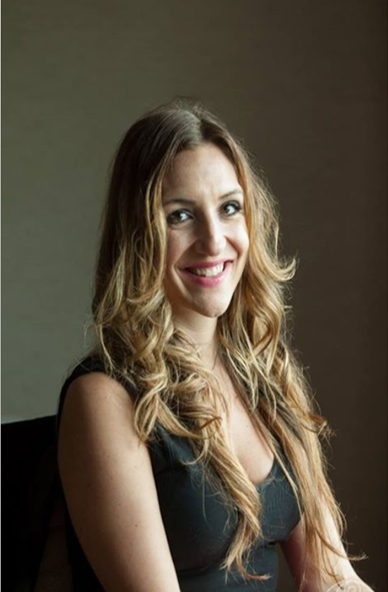 Josipa Katinic
Registered Clinical Counsellor
MA, SEP, EFT, EPC, IEC
Josipa has a Bachelor of Arts degree in Psychology from UBC and a Master of Counselling Psychology from City University. She also has certification in Somatic Experience Training, Intuitive Eating, Eating Psychology, and Emotional Freedom Technique. In her spare time, Josipa enjoys reading and spending time with her family.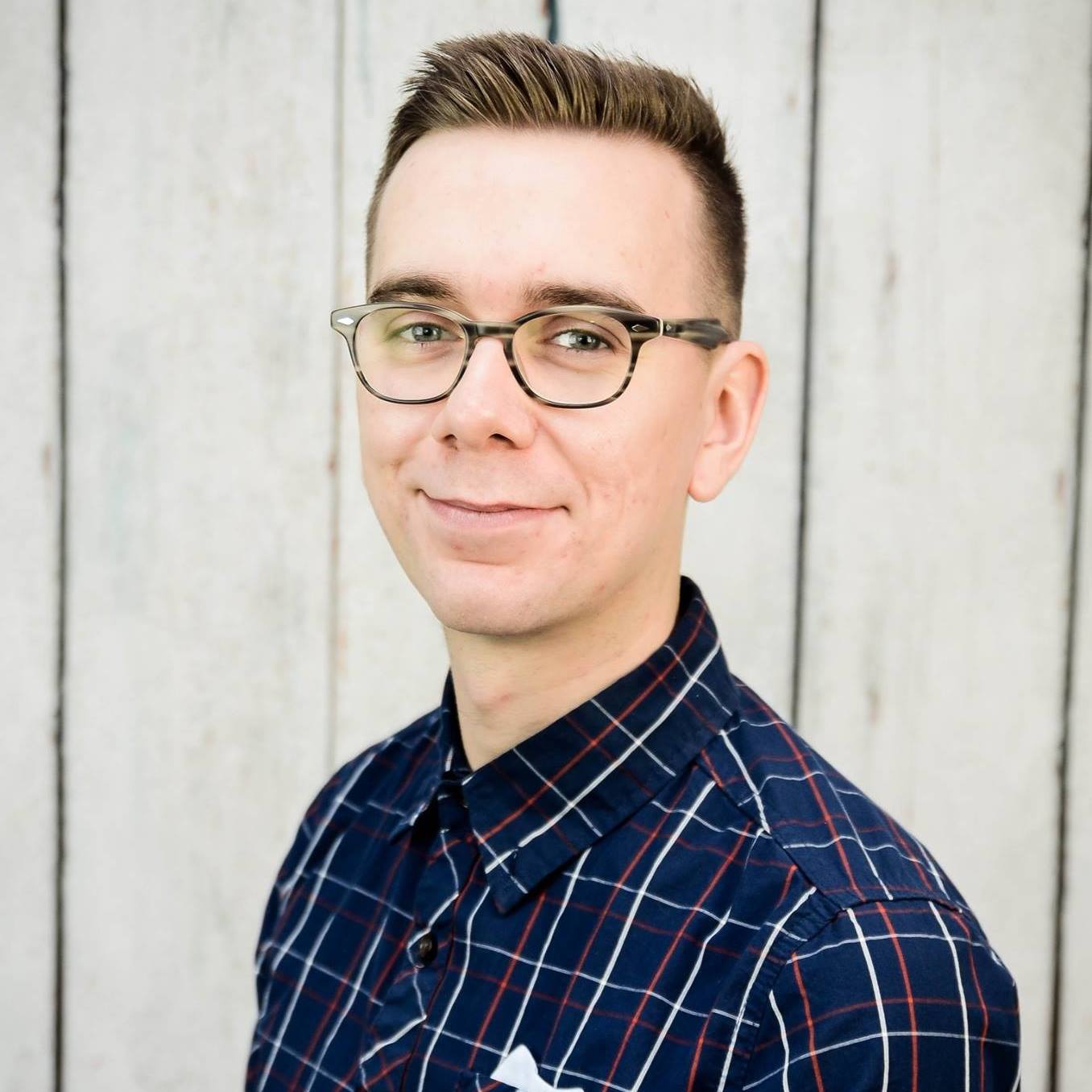 Jacob Sombrutzki
Intern
Jake brings a wealth of experience with 9 years of counselling in the field of addictions and codependency. He has completed his Bachelor of Health Science majoring in Addictions from the University of Lethbridge and is in the process of completing his master's in counselling psychology from Yorkville University. Jake's personal development is rooted in […]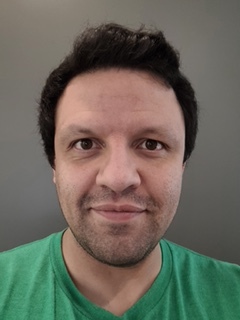 About Gerardo
Clinical Counsellor
Hi! My name is Gerardo. I was born and raised in Mexico City, the ancestral land of the Mexica (aka Aztecs), but I am Zapoteca from Oaxaca on my mother's side, and Maya from Yucatan on my father's side, which are both Mexican First Nations; as well as some mixed European.